La Course Destination Monde was a flagship television program of the French Canadian Broadcasting Corporation from 1988 to 1999 and inspired a whole generation.
Chosen after a long selection process, the candidates traveled alone around the world for six months and had a week to make a four minutes film and send it. This included: traveling, finding a subject and contact people, organize and shoot the film, write the editing script and travel to the next Fedex office to send the material to Montréal.
I shot 20 short films in over 15 countries and eventually finished second in the race with three individual awards: a six-month internship as a film director at the social affairs program Le Point (Société Radio-Canada); the award for "Best Comment"; the award for "Best Film dealing with an economical issue in a developing country".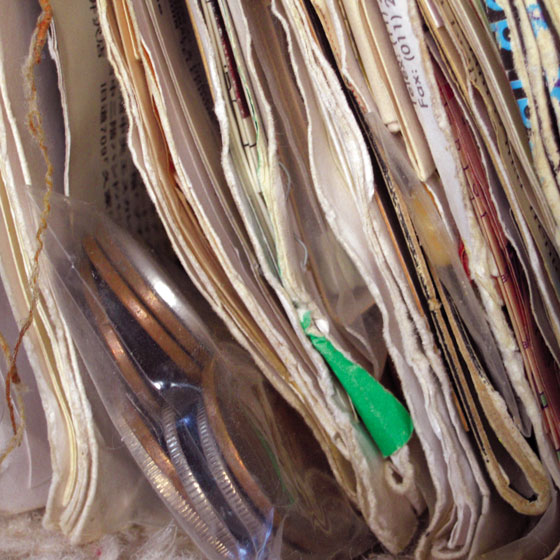 Artist's book
A book created during my travels made of notes, photos, found objects, drawings, storyboards and various written exchanges.
See book
Publication
Nos courses autour du monde
Collective, 308 pages, French
Bertrand Dumont Publisher, 2012
ISBN-10: 2924041066
ISBN-13: 978-2924041062
My essay