For the inauguration of the new tramway, the Farine Orpheline collective was commissioned by La Filature – Scène Nationale de Mulhouse – to lead an underground social and artistic action in the neighborhoods touched by the urban changes brought about by this new arrival.
Collecting "raw material", such as stories, objects and images was the given priority for composing an itinerary that highlighted the city and its inhabitants as well preparing a printed guidebook, the primary tool of this urban tour. The project was carried out over a span of 18 months that included several periods of living in the neighborhood, in a vacant house destined for demolition, re-baptized "Château Farine".
Migration Télématon
Télématon-Interviews with Mulhouse inhabitants
2005-2006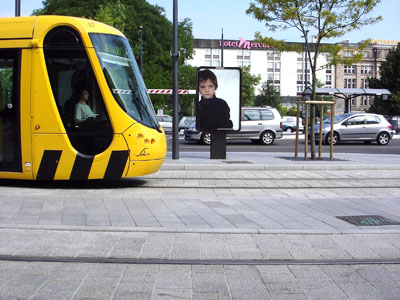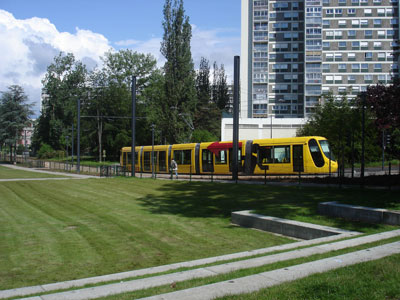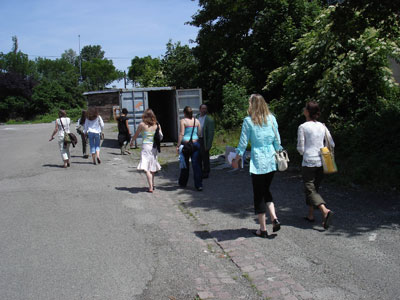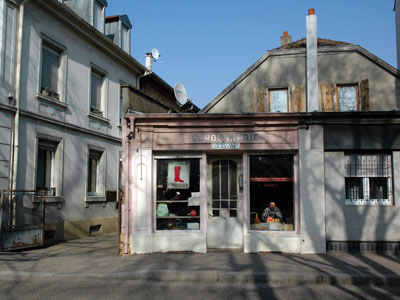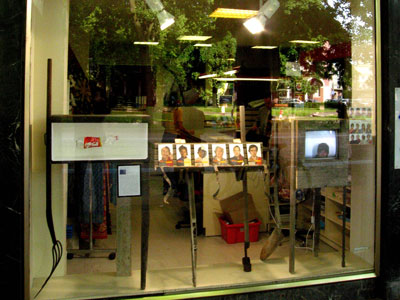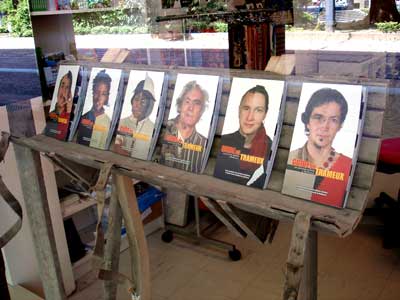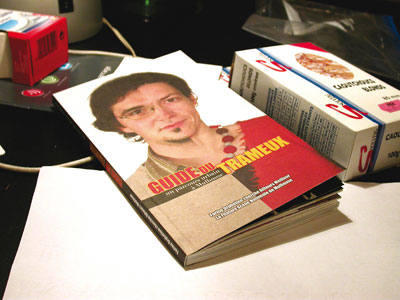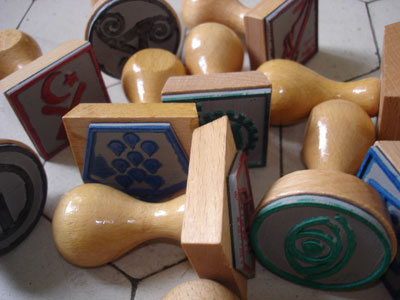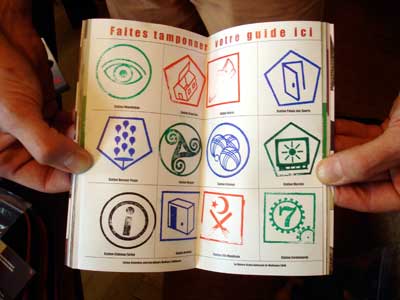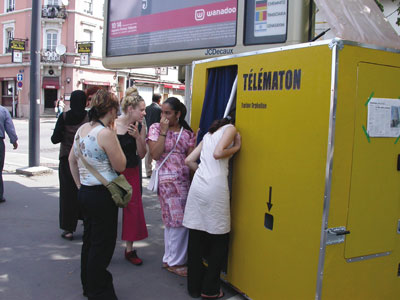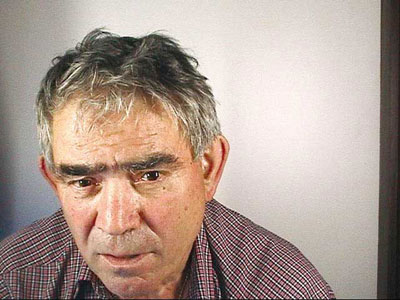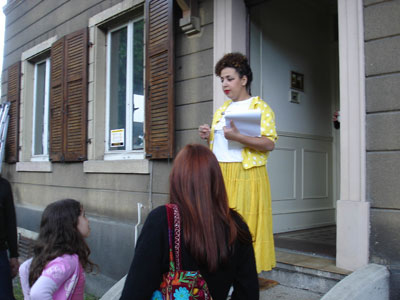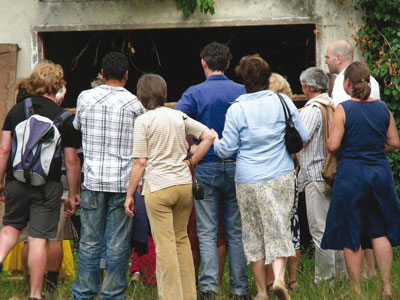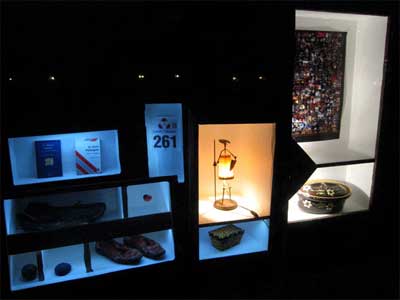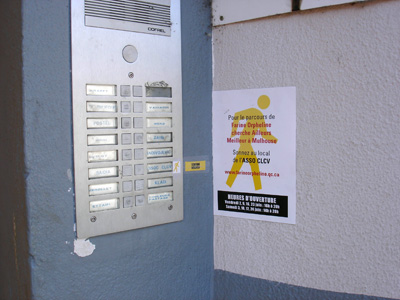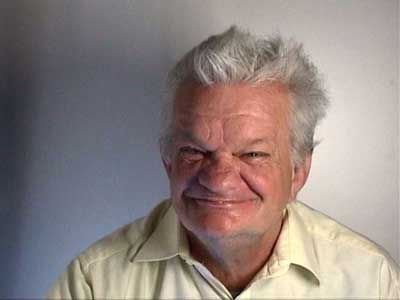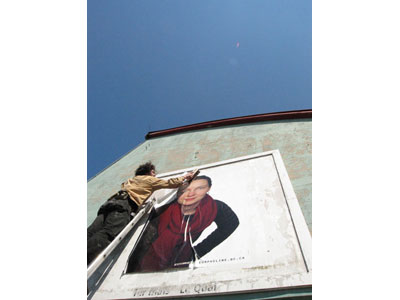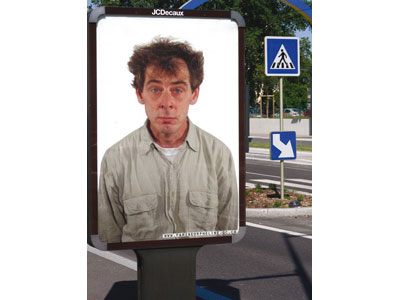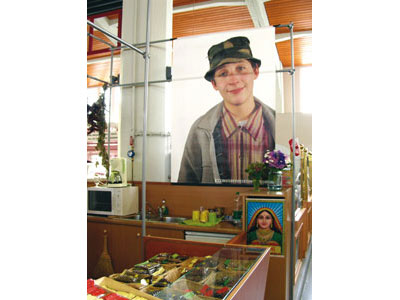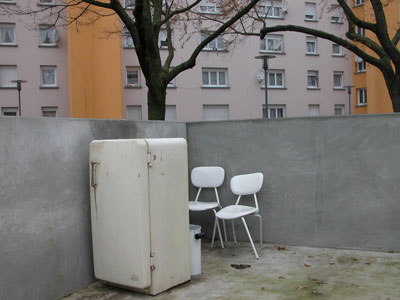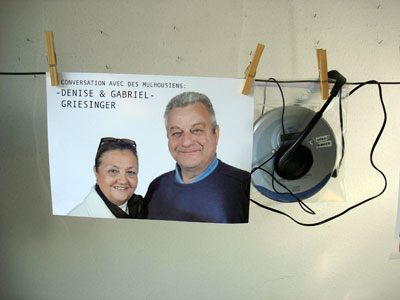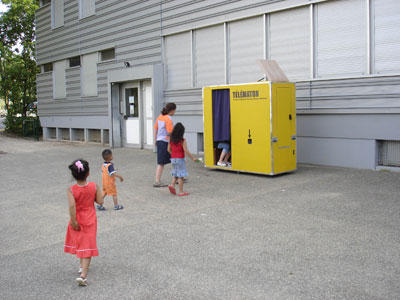 The urban stroll curves around three itineraries, passing by public and private places occupied by several types of installations resulting from the work with the population of Mulhouse.
Aided by the Guide du Trameux, the visitor chooses what he/she wants to discover and follow one of the routes or even compose his own route. The preferred means of transport for the trip: the Tramway. Going from one stop to another, the visitor can have his guide stamped like a passport to verify his passage.
Le Guide du Trameux is a guidebook for an urban walkabout along the route of the Mulhouse tramway highlighted with numerous artistic installations and staged encounters. More than a road map, this guiding tool catalogs places, stories and a multitude of photographs.
Le Guide du Trameux, 96 pages, 3000 copies, offset printing.
The Guide du Trameux catalogs:
The stations along the tour with their symbolic or historic meaning, the inhabitants and the stories
An invitation to have your Mulhouse passport stamped
Things to do – take the tramway, get something to eat, take a bath, enter the Télématon, follow the theatrical route, places and installations to discover such as le Petit Musée de l'Objet
Objects found, objects loaned, objects given, they all have their own story.
For an experiment in popular museum creation, Le Petit Musée de l'Objet was built in the window-fronts of vacant stores along the different itineraries. Ninety-nine precious and significant objects, each collected from the people of Mulhouse told their stories.