Where do we live? How do we live? What does the environment that we build or that we abandon say about our society?
Dealing with issues of "inhabiting a city", this spectacle of ten "tableaux" evokes the themes of utopian mobile architectures, industrial relics, forgotten asylums, immateriality and the return to primitive state. A performed installation merging video, sound, music, sculpture, theater, spoken words and solar energy.

Vasistas, Multidisciplinary Art Festival, Montreal, 2004
Commissioned by the Théâtre La Chapelle the performance takes place at the American Can Company of Montreal, a former can factory dating back to 1918. The spectator strolls onto a stage, the immense empty floor of the industrial building, and discovers the overlapping "tableaux vivants".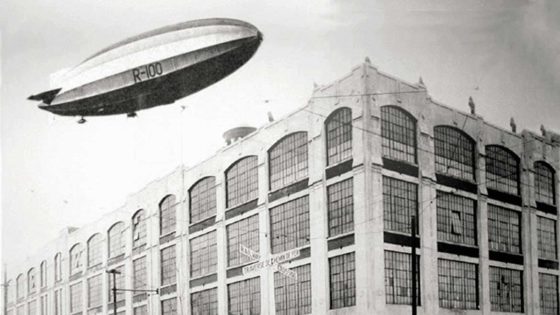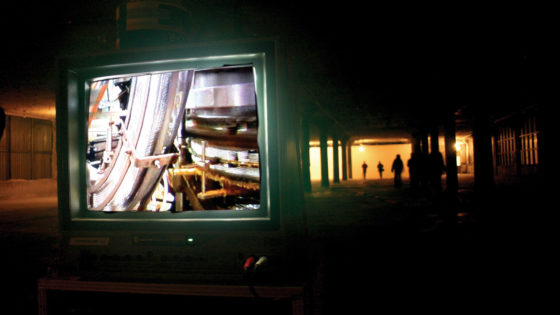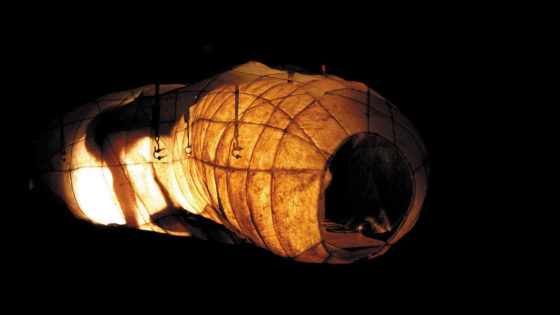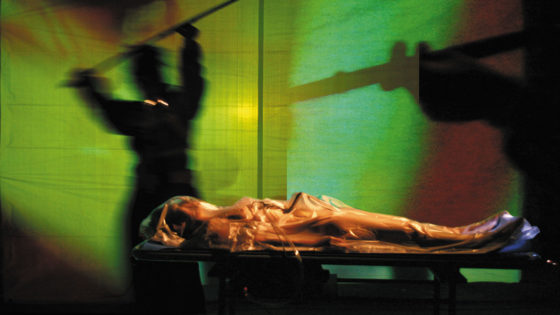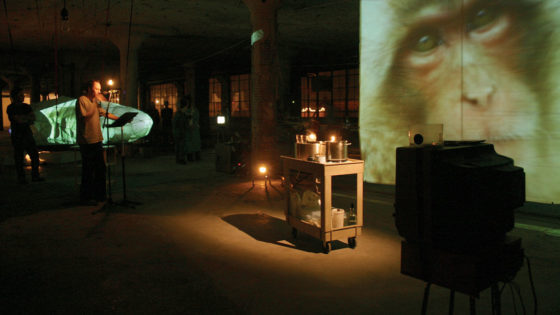 The origin of the Farine Orpheline Collective itself rests on the idea of the environment as the focal point of inspiration, of nourishment, of creation and of momentum. By residing in and reoccupying obsolete industrial architectures, the group has evolved a practice that "lets the story write itself" – the result of the sum of each place's own circumstances or experiences, its architecture, its history, local memories, social imprints and local artifacts. The samples collected on-site compose the elements of the global work from which a symbolic renewal emerges.